Hi everybody we just reached or 100th video on
Our Channel
in Youtube and we are super excited that we decided to make this giveaway.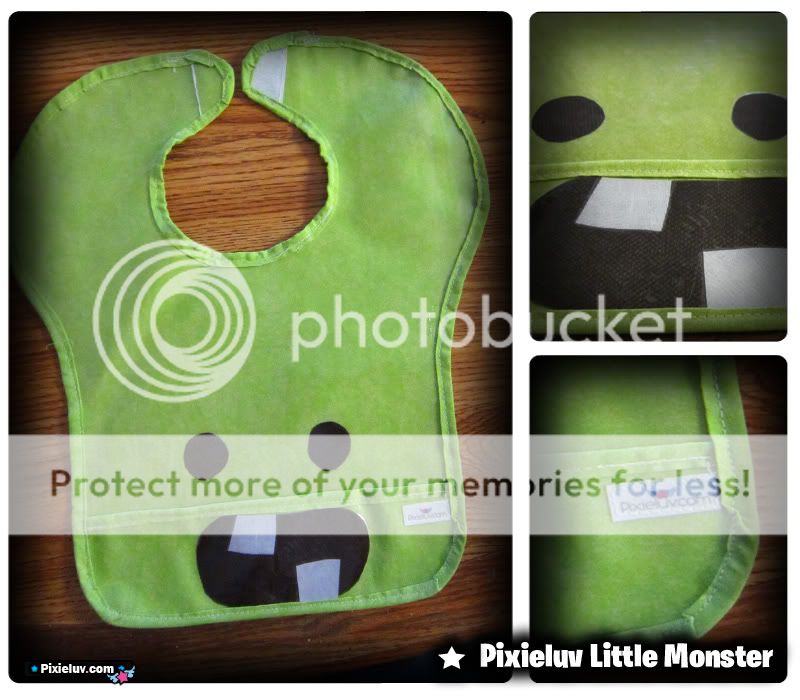 The prize are this cute bibs for baby/ toddler. They are covered with a plastic cover so they wont your kid wont be all wet and stained from the food and with the little bag at the bottom it catches all the fod that falls from his/her mouth (wich being honest mommies thats awesome.
The rules are very simple:
-You have to be a SUBSCRIBER (Subscribe
HERE
-Like and Favorite this video
-Leave us a comment below telling us you want to ENTER! which one you want and share something your kid like to have as a snack or food
IT WILL END 02/10/12
You can choose from any of these bibs, there is going to be two winners so good luck everybody. If you would like to buy one of the bibs go check our
Boutique
.